SHIPPING COST AND DELIVERY 
DISCREET AND ANONYMOUS EXPRESS SHIPPING WITH LA POSTE-EMS. All deliveries will be shipped in neutral packages.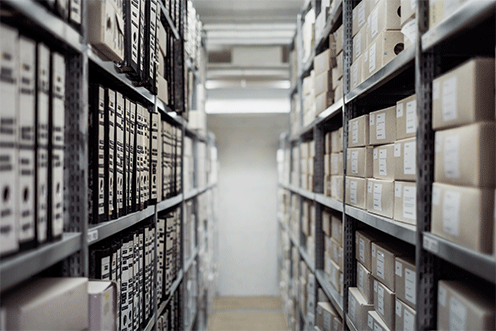 Customers in the below list of countries can now receive orders directly from France. Orders shipped to countries outside of France will be shipped via our international shipping partner, LA POSTE EMS EXPRESS MAIL. Please allow 5 to 10 business days for receipt of orders shipped outside France. All international orders are delivered via express service and are fully trackable.
> Delivery Poppers to North America USA: 21,90 € Final carrier is USPS
> For CANADA: 19,90 €
> Delivery Poppers to ASIA:  From 15,90 €
> Delivery Poppers to ISRAEL: 15.90 €
> Delivery Poppers to the UK: 9.90 € - Free shipping for the UK for all orders above 60€ with Parcelforce
> Delivery Poppers to EUROPEAN UNION: From 7,90 €
> Delivery Poppers to EUROPEAN COUNTRIES ( Outside E.U ): From 12,90 €
> Delivery Poppers to SOUTH AMERICA: From 25,90 €
For FRANCE, BELGIUM and SWITZERLAND, please visit our french website POPPERS-RAPIDE
Tracking status of your order in english with this link : Colissimo
Important advice: 
To avoid customs problems in your country, we advice to order small quantities or split your orders. Usually international customs allows 3-5 bottles per address.
In order for your parcel to travel easier and faster, we chose to limit your cart to a 250€ value. Considering the current difficulties the delivery sector is facing, carriers can mishandle oversized parcels and the quality of our products could be affected. It's important for us to deliver in optimal conditions and we always do our best to send your carefully packed order in less than 24 business hours.
Despite all the precautions, it is possible that damages occur during the shipping. 
You are responsible to know the laws of your country. Any information contained on this section is NOT intended to be legal advice and may contain incorrect information, Products are not for human consumption. They are not to be used as Poppers or inhalants.
Note: Our Poppers and other nitrite based products are sold as multi-purpose solvent leather cleaner only, and should only be used in strict accordance to the manufacturers instructions on the bottle. These products are not to be used as poppers, room odorants, liquid incense, liquid aromas, or video head cleaner. We expressly forbid the misuse of these products as inhalants.